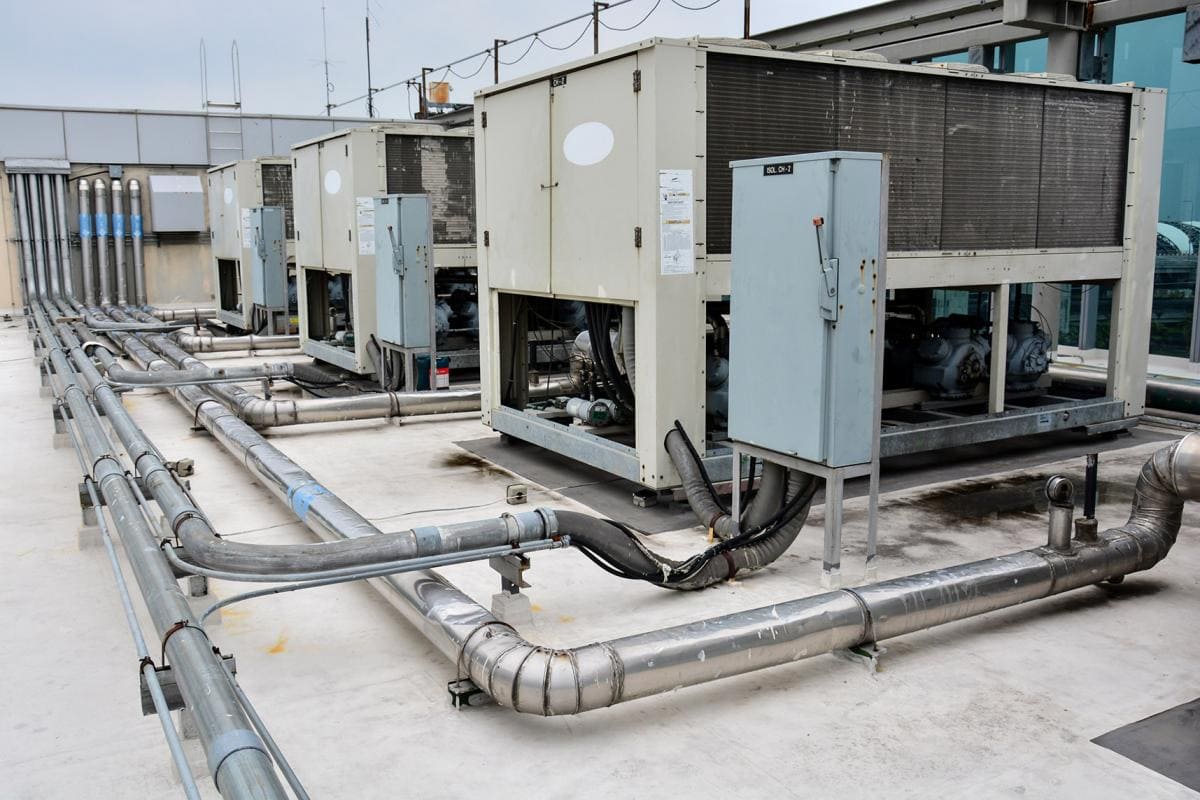 Power Up Your Plant
I hope that your week has been going great so far and your business is booming! Most new captive power plants have DCS as an essential part of their setup. However, there are more ways that DCS enhances power plant performance. Read below to see how you can fully utilize this asset and how your redundant DCS upgradation can help you win the game.
If you're operating a power plant, it's crucial to assess whether it's time for a Distributed Control System (DCS) upgrade.
While many power plants already have a DCS in place, advancements in technology and the evolving needs of the industry make regular upgrades essential.
Discover the benefits of DCS upgradation, such as improved plant performance, enhanced control and monitoring capabilities, increased efficiency, and reduced downtime. Stay ahead of the curve and ensure your power plant is equipped for the challenges of the future.